Do you remember that I was pretty intrigued by Metholatum Acnes range that has been launched in our local Watsons? Well, after having tried the cleansing sheets, the next product I wanted to try was the facial wash.



Instead of spending S$6.90 for a full retail size tube, bestie had some sample sachets and passed them to me. She had 3 sachets and they were all given to me for a review.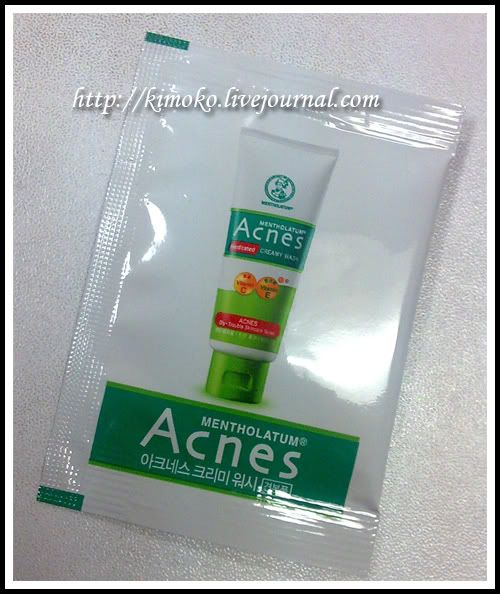 Each sachet was good for 6 usage (for me) and I used all 3 over the period of a week and a half.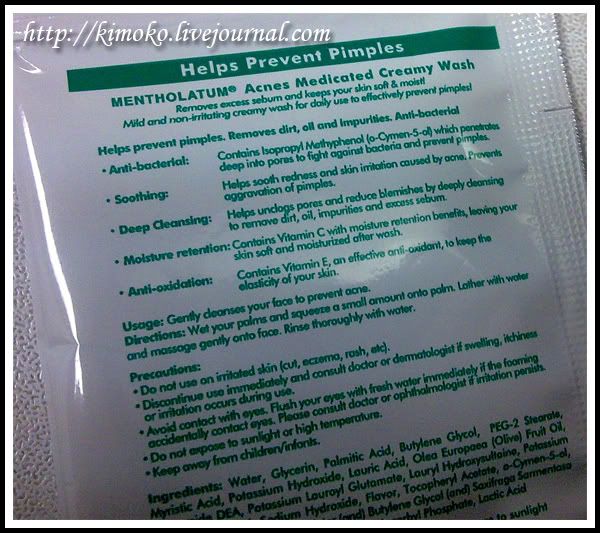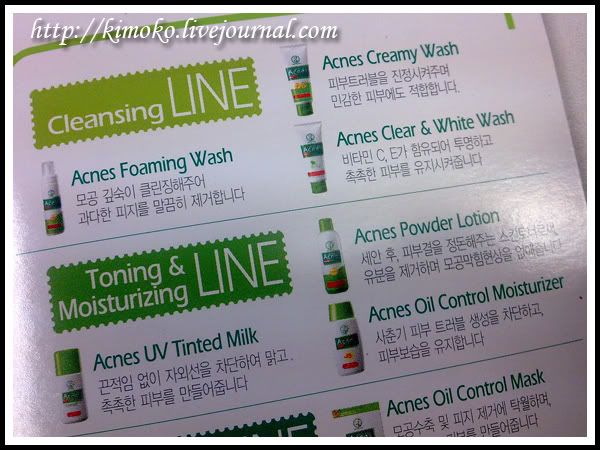 In this range, there are 3 types of cleansers as shown above. There's one product shown above that we do not carry them in Singapore and that is the Acnes UV Tinted Milk. Its a tinted sun block which I use as a makeup base. Oil control is superb for this tinted milk.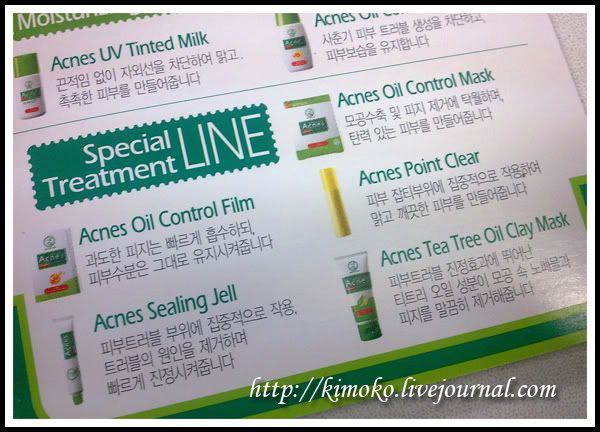 I noticed that we do not have the control film, point clear and the tea tree oil clay mask in Singapore too. Fortunately for me, I'm allergic to Tea Tree so that kills my lemming for wanting to try the mask.

My personal review of the cleanser:

I have used it 18 times, 9 days and I've not broken out with it. Thats something YAY-able about! The facial cleanser reminded me of the normal Kao Biore cleanser (yes, I was a loyal Kao Biore user in my early teens). With just a small amount, it lathers up to a pretty rich texture and could cleanse my entire face. There was a slight tingly sensation thought but its unlike the cleansing sheet that you can feel the strong tingly sensation.

Upon washing the cleanser off my face, I could feel that my face is pretty clean, no greasy filmy residue! Unlike some cleansers that leaves a residue after washing, this cleanser left my face really squeaky clean!

With regards to the oil control, yup, it does as it claims! Over the weekend when I did not have any makeup on, I noticed that my face did not get too shiny that quickly. And there isn't a tight feeling either! Don't you hate that tight sensation after washing your face? Well, at least I do.

On the whole, after completing the 3 sachets, I'm pretty impressed by this cleanser that I MIGHT consider getting it. I still have about 4 cleansers that I'm rotating with. As soon as I'm done with at least 1, I'm getting this Creamy Wash cleanser. For S$6.90 a tube, I'm definitely SOLD!

I will probably skip the moisturizer, powder lotion and the sealing jell but I'm definitely interested in the Oil Control Mask (yup, its a sheet mask!)!

Anyone else tried this cleanser? Share your views with me!