Last Friday, I was out getting a pair of heels for the wedding and decided to stop by MAC to pick up some stuff to cheer myself up!
*yup, I mentioned in Twitter too!



I mentioned I bought stuff from the summer collection, A Rose Romance and these are the babies!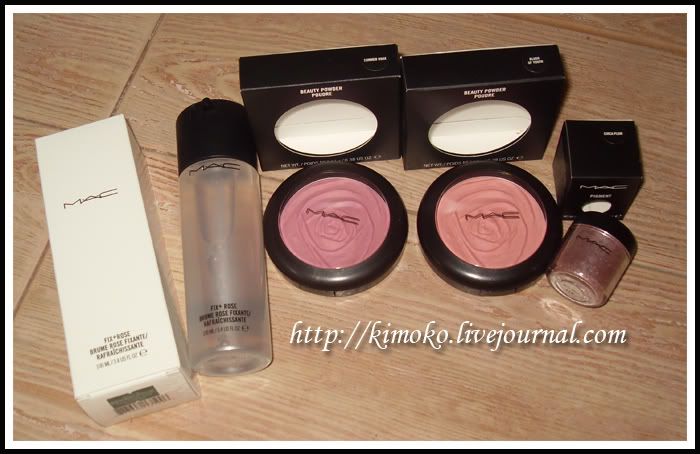 I merely bought some stuff just to cheer myself up after a really long week.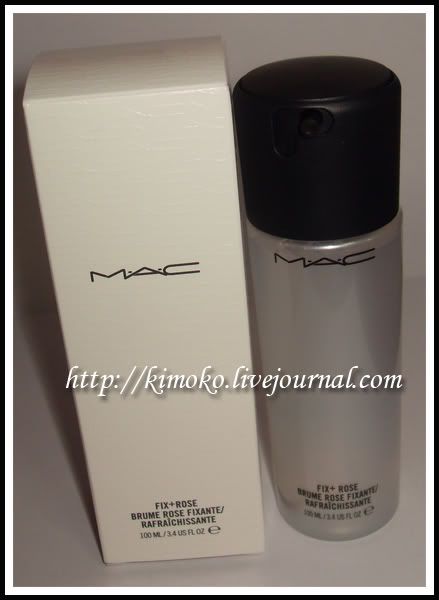 First up, the Fix+ Rose! I am a huge fan of facial sprays and since this comes with RoseWater, being a fan of rose scented products, I had to try it!
*yes, I am a fan of anything scent / flavoured with Rose! I love Benetint as a lip stain because of the rose scent. My favourite breakfast drink? Reduced sugar soya milk with Rose Syrup! Recently,
enon_enen
gave me a sample bottle of Anna Sui Deep Cleansing Oil and though it does not cleanse as well as the other cleansing oil I've tried, I still love it for its Rose scent! I use it on days when I have light makeup on.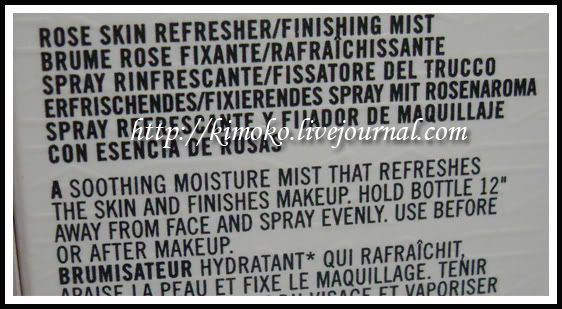 I use it as a toner and not a makeup finisher though. I read about
how beneficial Rose Water
is to the skin and how some girls are buying Rose Water from Guardian Pharamacy to use it as a toner.
I have only used it for a couple of days and I can't see any visible effects as yet.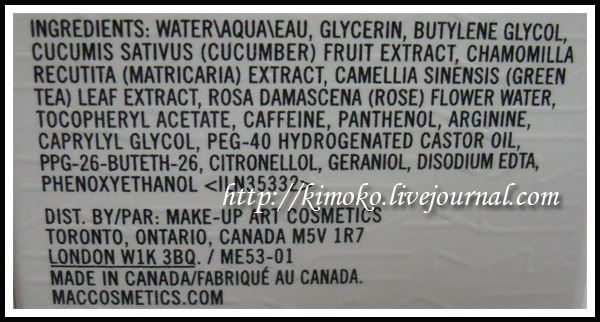 Ingredient list of the Fix+ Rose.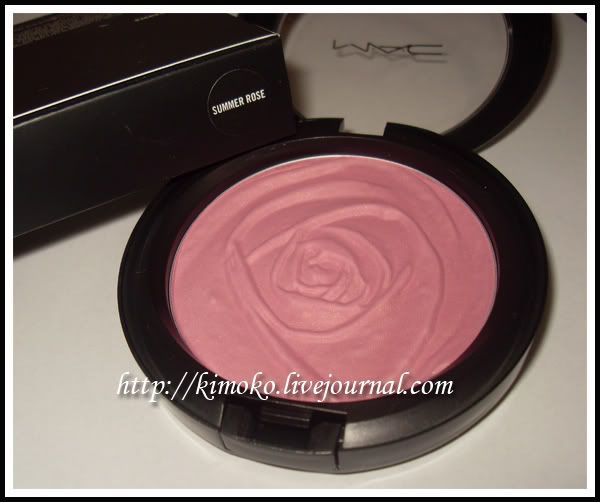 Next, the
Summer Rose Beauty Powder
. Yes yes, I bought it for the embossement.
And the
Blush of Youth Beauty Powder
too. If you compare, Blush of Youth is slightly on the coral / peachy tone than Summer Rose which is of a dusty rose shade. Sadly, they are not Rose Scented. I was hoping they were. But its alright. My
Missha M Shimmering Oven Blushes
are rose scented! All 3 of them!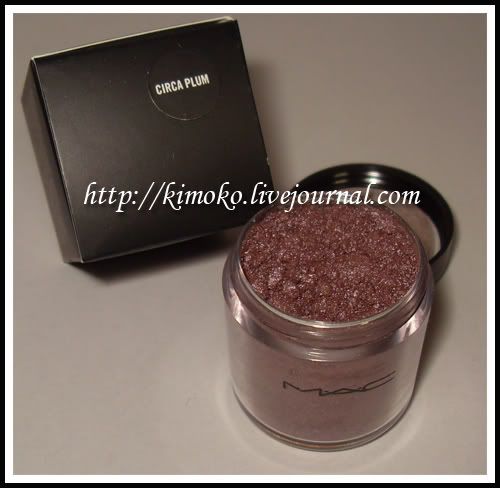 Finally, the
Circa Plum Pigment
. I missed this out from the ColorForms Collection last year.
I already own Mutiny from the Naughty Nauticals Collection.

I skipped the rest of the items as I'm not into those shades of eyeshadows and the lippies / lipglass look blah to me. So what did you get from this collection? Share it with me!