Remember how I said I've been converted to a blush lover all because of a skin care product?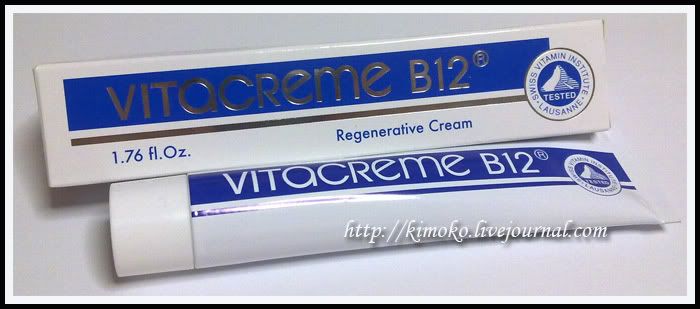 Well, this is the product! The Vitacreme B12. I have heard of raves about the Vitacreme B12 on how effective it is on regenerating skin tissue and reducing scars but a quick google revealed that it has not been raved in Singapore thus it wasn't easily available.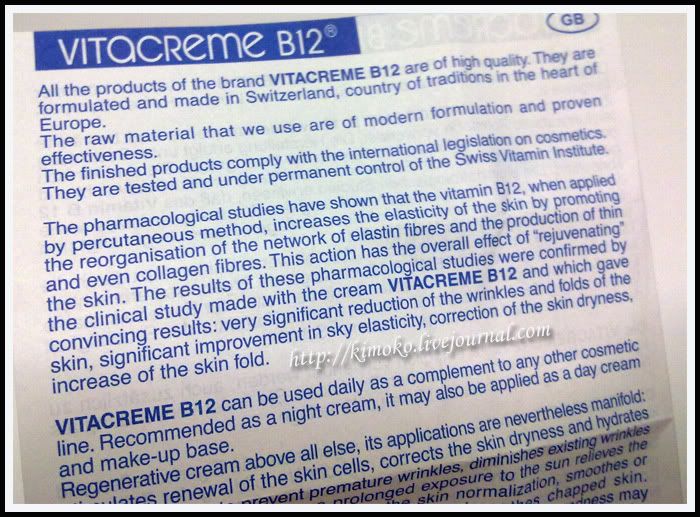 It was not till I found it on
Flowers Of Pink
for S$52. It may seem pricey but reading its raves seems like an effective solution to my post acne scars that I've had for years. S$52 versus a solution to regenerated skin? I decided to give it a shot.
Reading its description got me really excited and I started using this cream as a day and night cream but as a day cream, a word of caution for those with oily skin, you'll have to tolerate the greasiness as it can be rather moisturizing if you use it as a day cream.
I could not withstand how moisturizing it is that I stopped using as a day cream and only used it at night. Even so, this cream did reap results on my skin!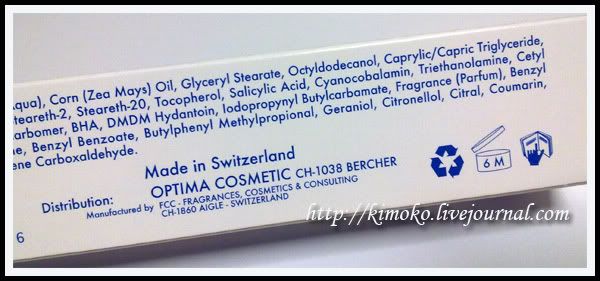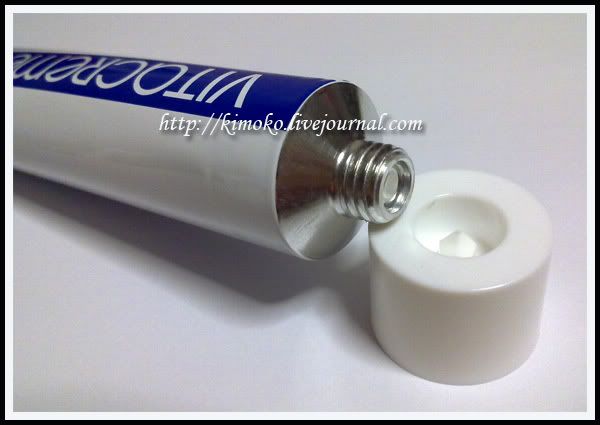 It comes in a very old-school dermatologist skin treatment tube that you have to pierce it with the back of the cover.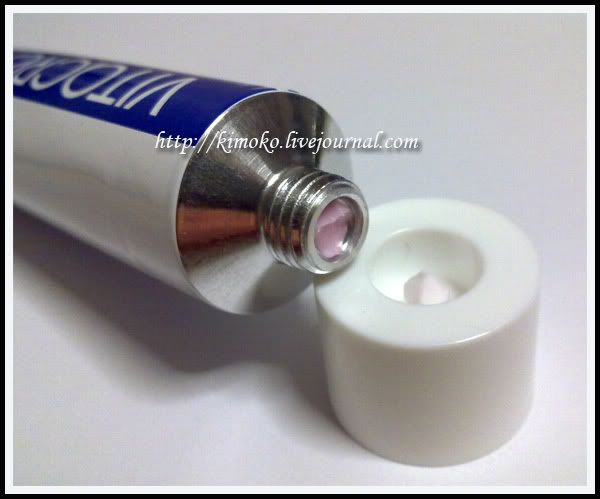 Once pierced, a thick pink cream reveals. It reminds me of Johnsons & Johnson's Baby Lotion but its as thick as a body butter. Imagine having body butter on your face! How moisturizing huh? I could almost feel my face being suffocated under the cream. I really did not like the consistency but persevered with the application every night.
And I'm glad I did! I've used it for over 4 weeks now and I've noticed my post acne scars especially on my cheeks have lightened! And how do I 'rejoice' over the fact that my post acne scars on my cheeks have been lightened? By confidently wearing a blush of course! I used to be very subtle with my blush application as it'll accentuate the scars on my cheeks but I've been so confident in wearing a blush that I've been hauling blushes lately!
Not only that! I've noticed that I no longer need a full coverage foundation / base lately. A light layer of base and setting it with a powder is all I require before my blush application.
I regret not taking a before picture for you lovelies but you lovelies trust my reviews yes? You've gotta believe that this cream has honestly improved my complexion lately. Those around me are my witnesses!
I noticed the improvement after 3 weeks of using this product as a night cream and I believe that if its used twice a day, the results will probably be quicker but then again, I couldn't stand the moisturizing factor during the day. I only use it in the day on weekends as I do not want to have a greasy face during office hours.
Oh yes, during the first week of using this wonderful product, it was so moisturizing that it broke me out a little at my chin area but I managed to control it by using an acne fighting cleanser.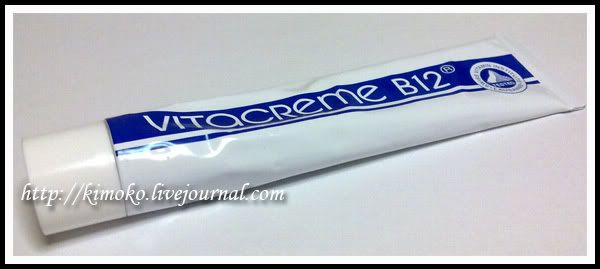 I have been using the product for over 4 weeks and this is how the tube looks like now. For S$52 a tube, it definitely can last you quite some time! Totally worth the investment for those who is looking for a solution to post acne scars!
I was so satisfied with the product that I wrote to Jas, the owner of
Flowers of Pink
and she has kindly offered a discount code for all my readers! Purchase of 2 tubes and above of this
VitaCreme B12
, you will be entitled to a
10% discount
just by stating that you are a reader of this journal. How sweet is that!
If that's not enticing, she's also extending a
5% off purchases above S$60
for any other products purchased on her blogshop. Just state that you're a reader of this journal. That simple!