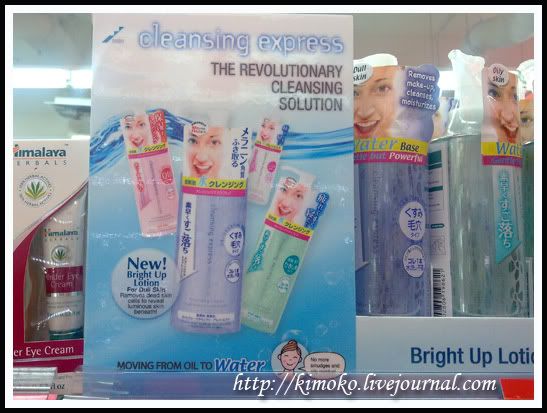 Last week, I was at Anchorvale Mall with bestie and Jo. Jo wanted to get some toiletries at Watsons and while she was shopping for her stuff, I noticed this! Mandom Cleansing Express Lotion has a new family member! The Bright Up Lotion which is for dull skin!


lunaface did give me a heads up about this product when she was in Japan earlier this year. We both wondered when it'll be launched in Singapore and its finally here!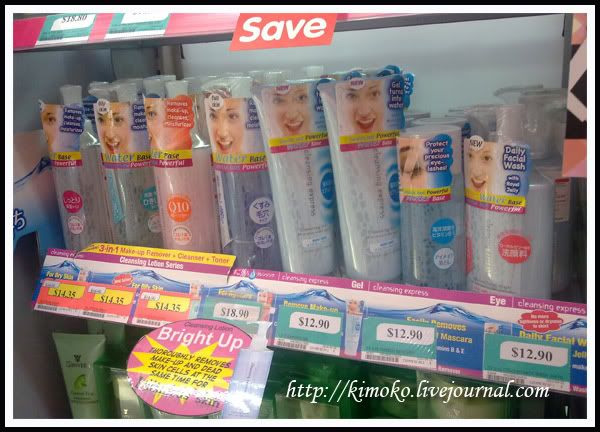 In the Cleansing Express Lotion range, there are 4 variants now, the Bright Up being the latest addition to the familly. Its retailing for S$18.90 while the 3 older silbings (moist, sebum & age care) are on sale at S$14.35 each.

I'm a very loyal user of the entire Mandom Cleansing Express range! I've tried all including the Essence Concentrate and Eyes Makeup Remover, except the lotion for dry skin.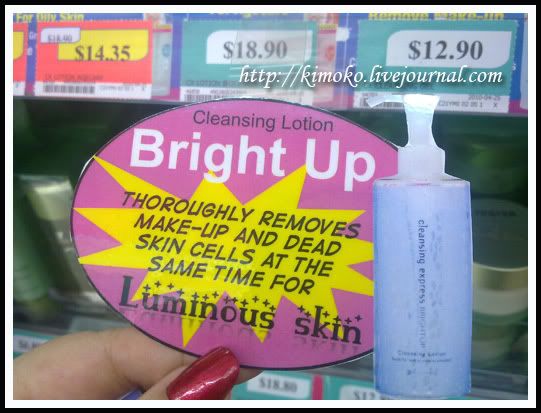 Bright Up for Lumimous Skin! *bling bling*



Did I get it in the end? Read on to find out!



I also found out that they do have cotton sheets on sale too! But it wasn't anywhere on the shelf so I started hunting for it..



And found it on the next aisle.



Retailing for S$4.95 per pack, there were only 2 types. For Dry skin and Dull Skin.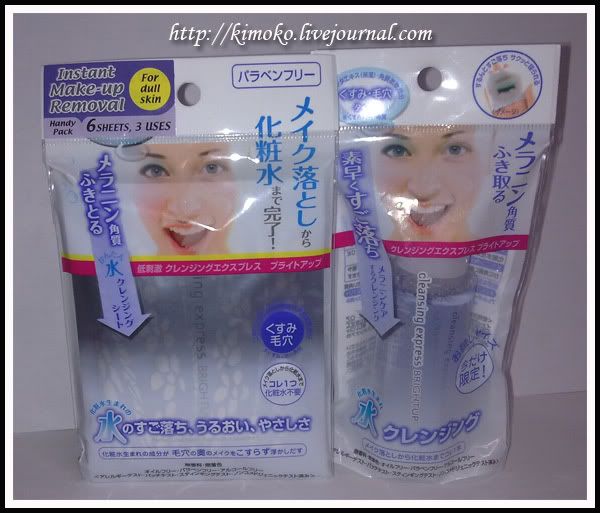 I walked outta the store with the pack of Cotton Sheets for Dull Skin and a trial bottle of the Cleansing Express Bright Up which was retailing for S$3.95. There were 3 types for the trial bottles. The Moist (for dry skin), Age Care Q10 (anti-aging) and this Bright Up for Dull Skin.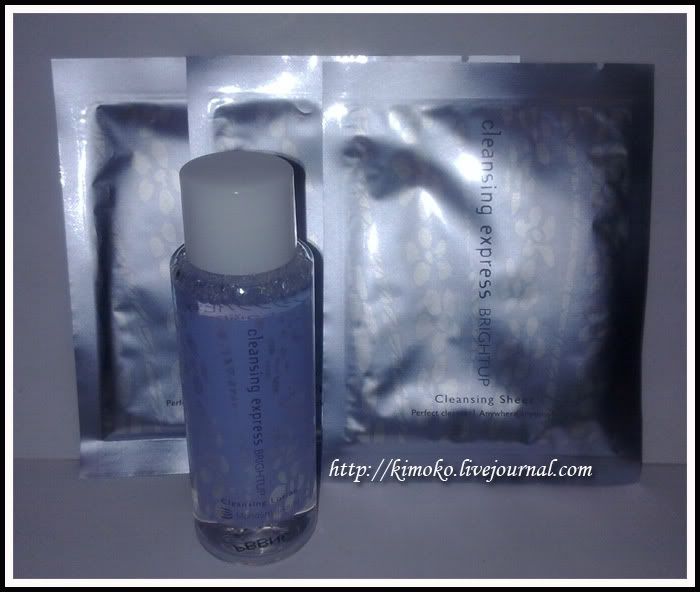 Isn't the purple packaging so calm to look at? It reminds me of Lavender! I wasn't sure if it'll work for my skin so instead of getting the full retail size, I'm so glad the trial bottle's available for sale.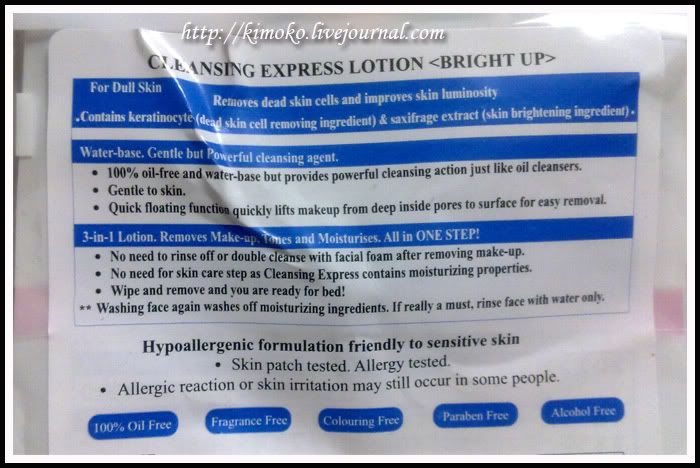 First up, the Bright Up Lotion.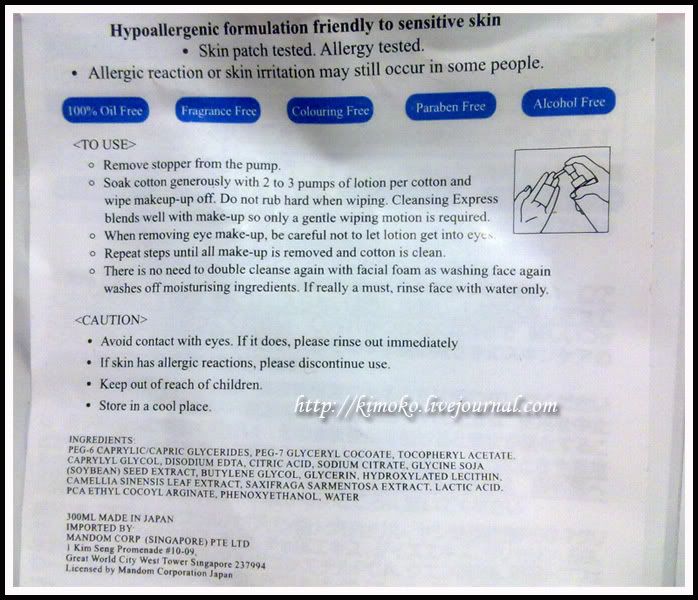 It works just like the Sebum and Age Care Q10 that I've tried. After a week of using it, I'm not sure if its psychological, but I do see a slight luminousity on my skin. Once I'm done with my Age Care Q10 bottle, I'm definitely getting the retail bottle of this Bright Up Lotion!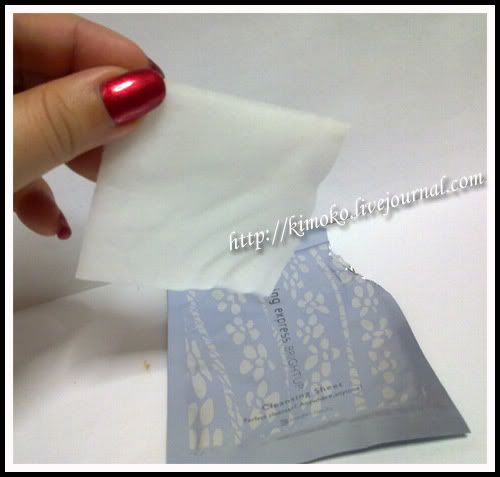 Next, the Cleansing Express Bright Up Cleansing Sheet. The pack that retails for S$4.95 comes with 3 other packets with 2 sheets in each packet, which makes it 6 sheets for S$4.95.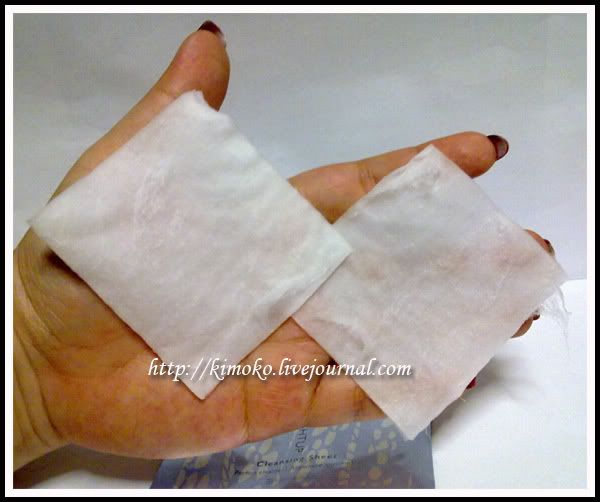 Each sheet is a rather small cotton pad but its pretty thick and is soaking wet with the lotion. You're supposed to use both sheets per application but I personally could use only one sheet and my entire face's makeup was removed effortlessly. As its not a resealable pack, I had to store the other sheet in a ziplock bag to use it the next day.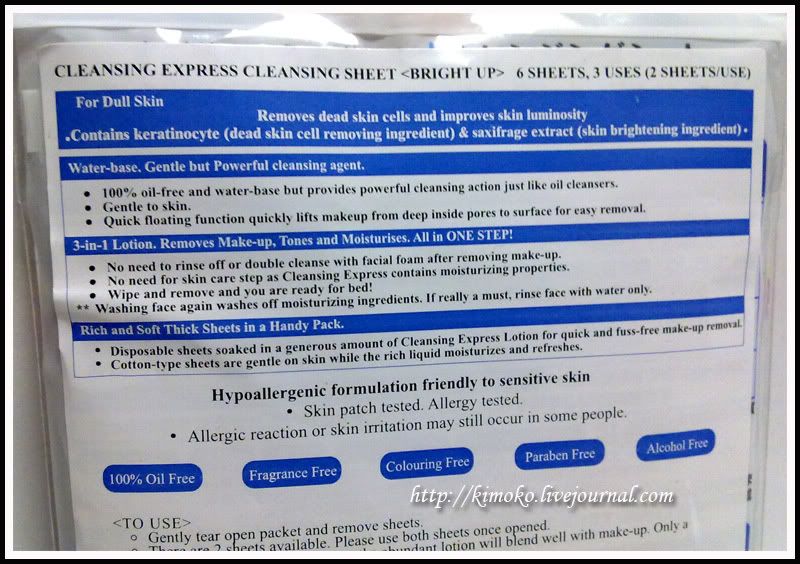 As it was soaking wet with the lotion, after removing my entire face's makeup, there were still lotsa lotion left as I squeezed the sheet before tossing it into the bin.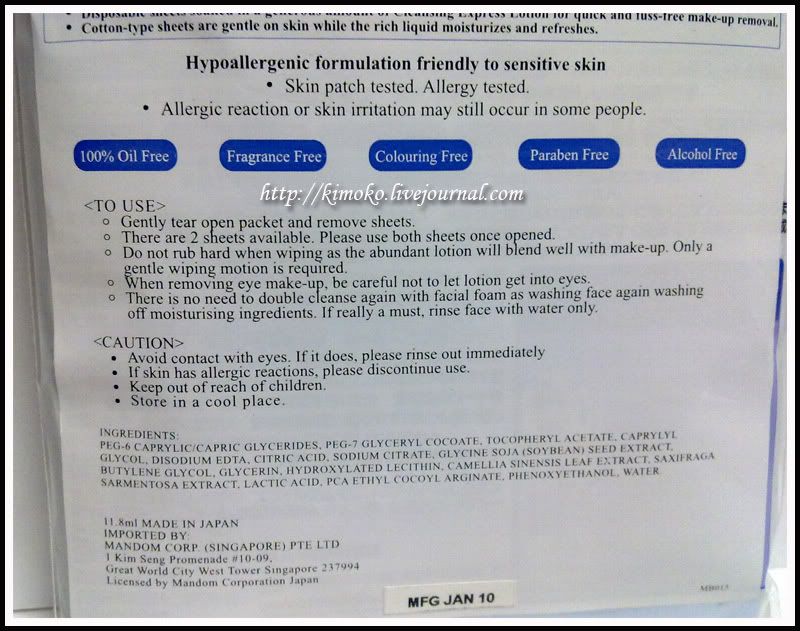 Ask me if I will not recommend you babes to get these cleansing sheets, unless they are come in a resealable pack, else, get the retail bottle and soak your cotton pad with the product instead. You can control the amount of product you want to use depending on the amount of makeup you have on that day.