About 2 weeks ago, I received this
Oh My God Perfect Gel
from
Japalang
. This product has yet to launch proper in Singapore so there isn't any English translation on the packaging.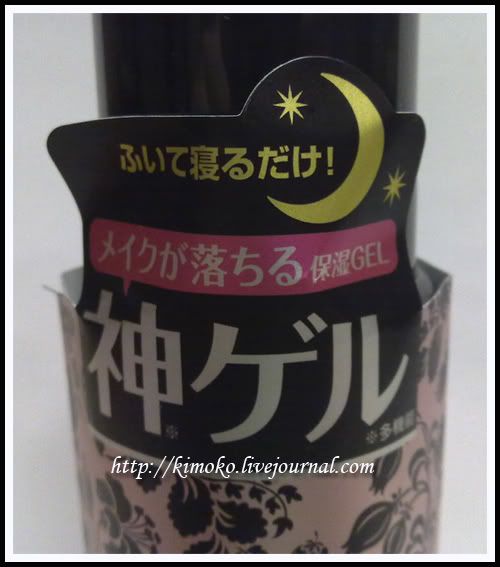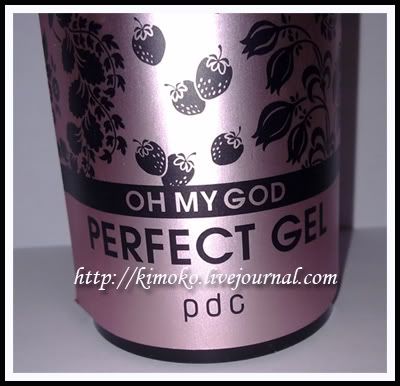 LOL I like how the product is named. OH MY GOD Perfect Gel! The first image that comes to mind when I read the name of the product is:
LOL! But it is true! You do get that OMG feeling when you have cleansed your face because you will be super impressed with its heavy duty cleansing power!
Notice the 2 strawberry icons on the extreme right. This product comes with a really sweet berry scent! It also reminds me of one of the shampoos I used to use yearsssssssss ago. Can't quite remember the brand though. But it is a very very pleasant scent that I know all you girly girls will definitely love!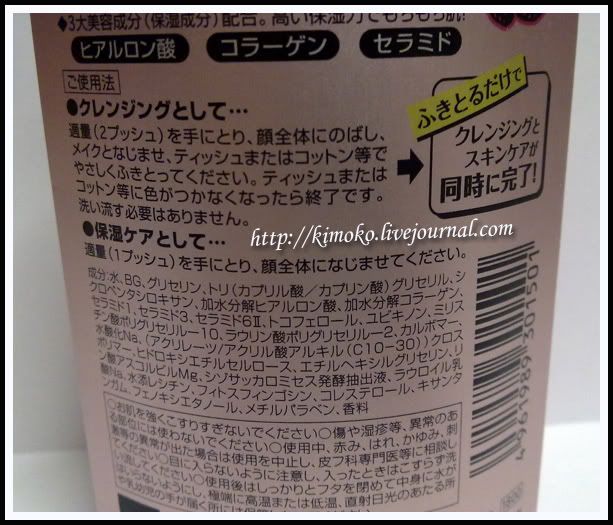 I really can't read Japanese so can anyone pleaseeeeeeee translate?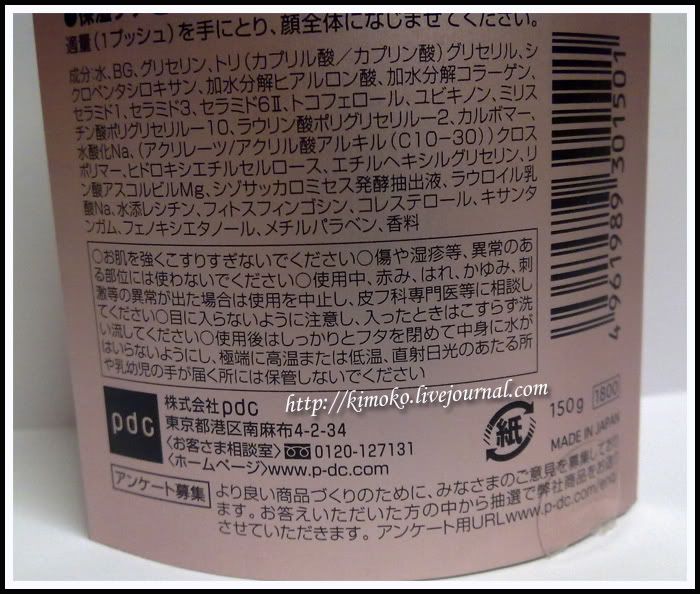 Especially the ingredient list?

Packaged in a very sleek black plastic pump bottle, this 6-in-1 Cleansing Gel is the solution to all you lazy girls who hates cleansing your face of all the makeup at the end of the day.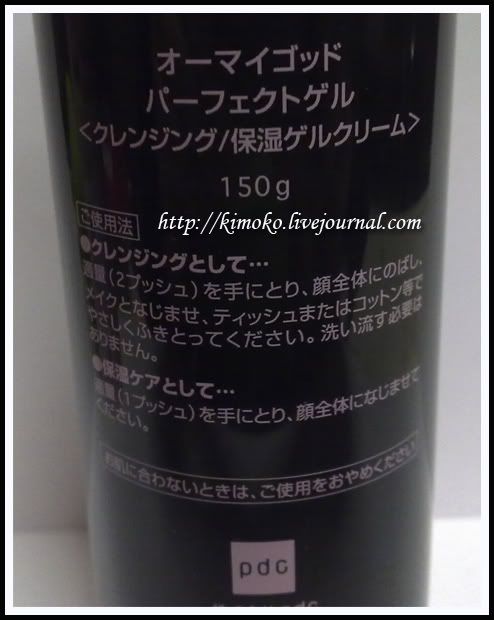 Why 6-in-1?
#1 - Makeup Remover
#2 - Facial Cleanser
#3 - Toner
#4 - Essence
#5 - Emulsion
#6 - Moisturizer
Yup, you read that right. This small bottle contains ingredients like Hyaluronic Acid, Collagen and ceramide that moisturizes your skin so all you need is just one product to take care of all your skin care needs! It seems like beauty companies love to use Hyaluronic Acid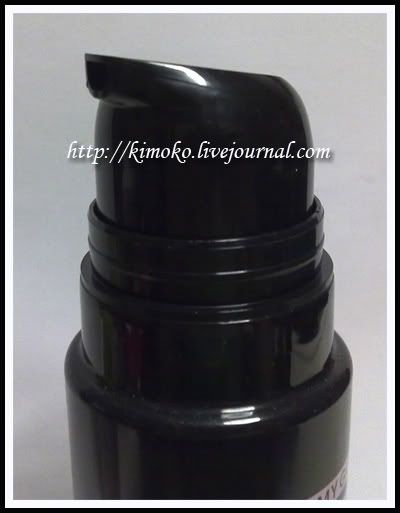 Gotta love the hygienic pump dispenser!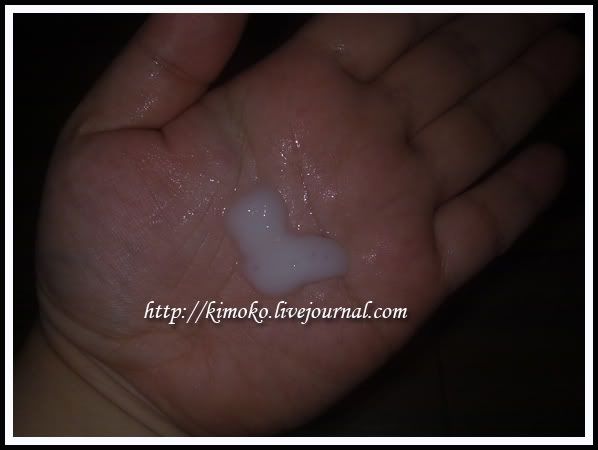 See how much product is dispensed with just one pump?
My verdict of this product? This product lives to its claims! It really can dissolve all makeup including waterproof ones, cleanses and leaves my skin reallllllllllllly soft and smooth! Even
Singapore's Celebrity Makeup Artist Andy Lee agrees
! What I do is to gently massage my eyes with the gel for about half a minute so as to be able to dissolve all my eye makeup prior massaging the rest onto my face. I do not tissue it off but wash if off. Don't ask me why but I prefer that method. After which, I will apply my sleeping mask and thats it.
But for days when I feel extra hardworking or when I feel my face has small zits, I will follow up with my usual acne fighting facial cleanser and a serum depending on my skin's needs.
Well, I do wish that the bottle was a little more translucent so that I am able to guage how much product remains.
This bottle of wholesome goodness will be made available at all Sasa island-wide real soon. The retail price has not been confirmed to date but it is retailing for 1,800 Yen in Japan which makes it approximately S$29 (US22) but I reckon it will be priced above S$30 when it is launched proper. For a 6-in-1 product, are you willing to pay that amount? I'll say HELL YES!
Itching to try this product yet?