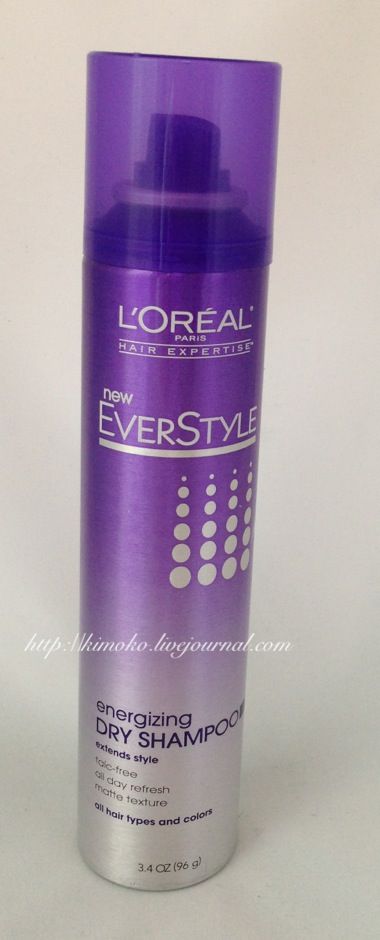 I found this in the bathroom earlier this week and knew it belonged to my elder sister who is back in Singapore for a weeks' visit. I asked if it works and if I could have it since this is an aerosol can and I can't have it shipped to Singapore. Without hesitation, she gave it me since she could always repurchase it when she's back and that she has 1 less item to lug back to Las Vegas.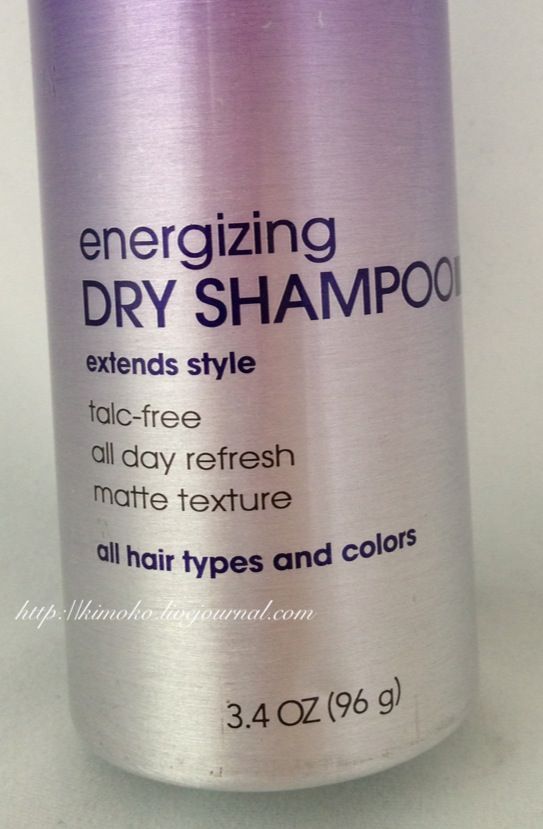 I like this range of shampoo and conditioner especially the EverPure range which is meant for colored treated hair so I was kinda excited to try this out!
*Review on the shampoo & conditioner will be written soon!
Not sure how much she bought it for but it is US$7 on drugstore.com
I try not to wash my hair on the weekends unless I have special occasions or I am out and about to avoid over washing of my extremely damaged hair so I do use a dry shampoo on weekends to help refresh my 2nd day hair.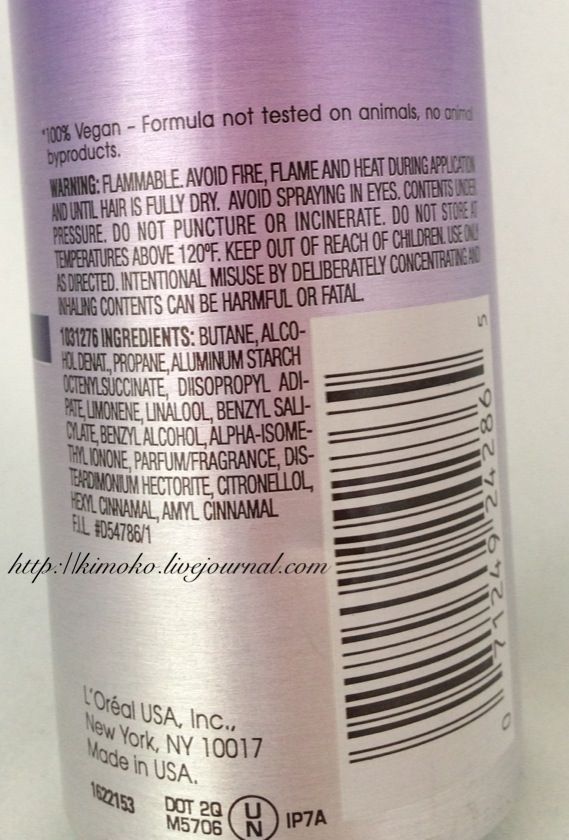 Ingredients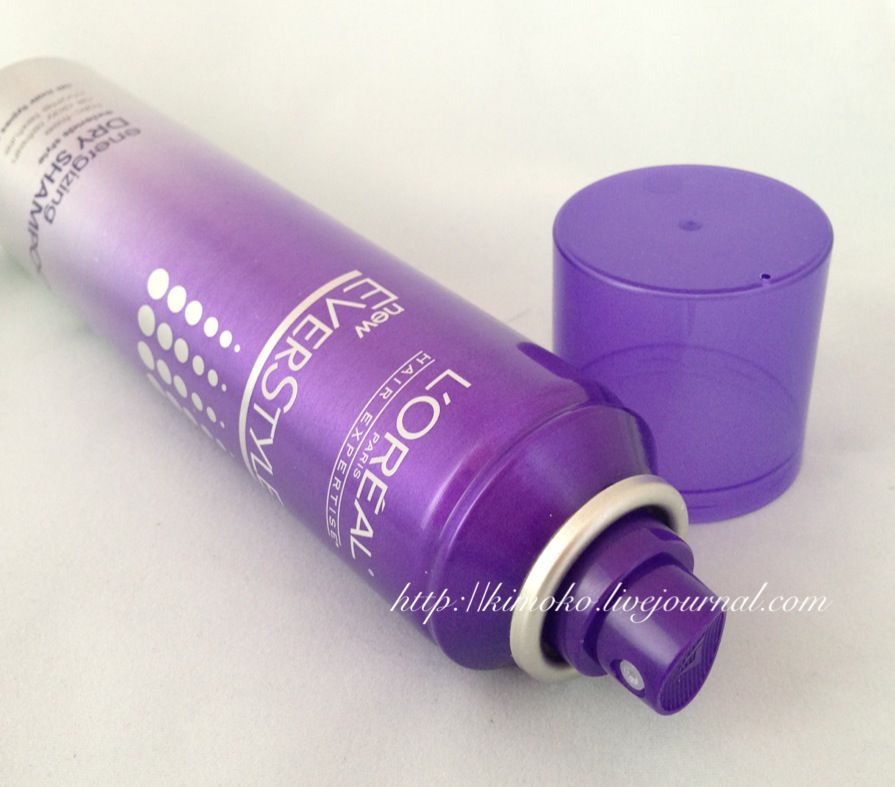 Just like most dry shampoos in an aerosol can, you have to shake it up prior application by holding the can 6-8 inches from hair and spray lightly throughout dry hair, concentrating at the roots. I like to massage the product lightly at the roots before brushing it out first with my fingers which helps to give a little boost on volume before combing it though with a wide tooth comb.
It is described as: Cleanses and refreshes hair for ease of styling. Our virtually invisible, talc-free formula with micronized minerals, renews your hair by instantly absorbing excess oil and odor, extending the life of any style. For hair that is refreshed and touchable without any buildup.
I actually tried it throughout the week by using it after work which my hair has been cleansed at least 13 hours after and at the end of the work day, at times, hair do get a little greasy and can I say this actually works! I have also tried it this weekend and my hair was last cleansed on Friday morning and it is Sunday evening, which has been over 62 hours since I last cleansed my hair and though it is a little flat but my hair does not have a greasy residue nor the powdery talc texture when you run your fingers through your hair, which is very typical of dry shampoos! Sounds absolutely gross but things I do just to test products are such. Even when I spray the product directly on my palms, it does not give me a powdery texture! I am sold!
Oh! Did I mention it smells extremely sweet? Like berry-sweet
(pun super-intended!)
My elder sister said it did not quite work for her so she didn't mind leaving it in Singapore though, even if it works, she would have gladly pass it to me. Pity that this can't be shipped to Singapore since it is in an aerosol can so I will probably get another can or 2 when I next visit her!