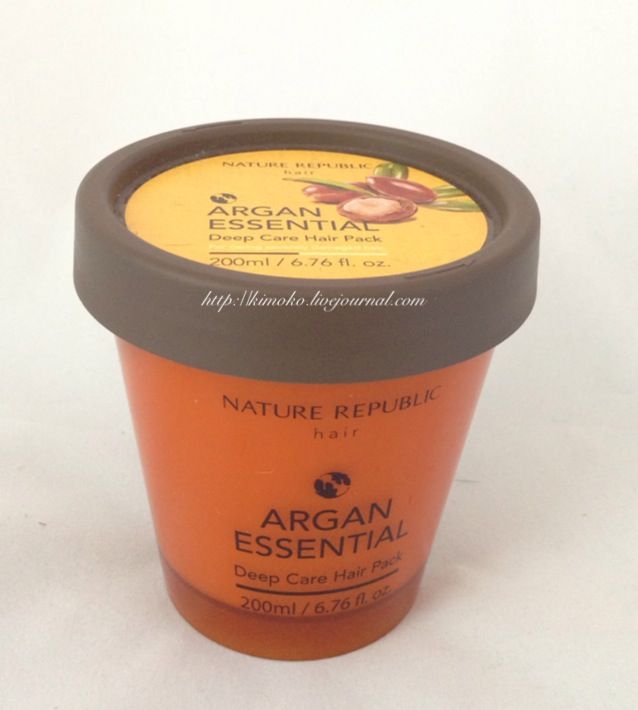 I have almost forgotten the existence of this hair mask that I hauled from Seoul in 2013. I was rummaging through my stash 2 weeks ago and found this baby and had to try it out.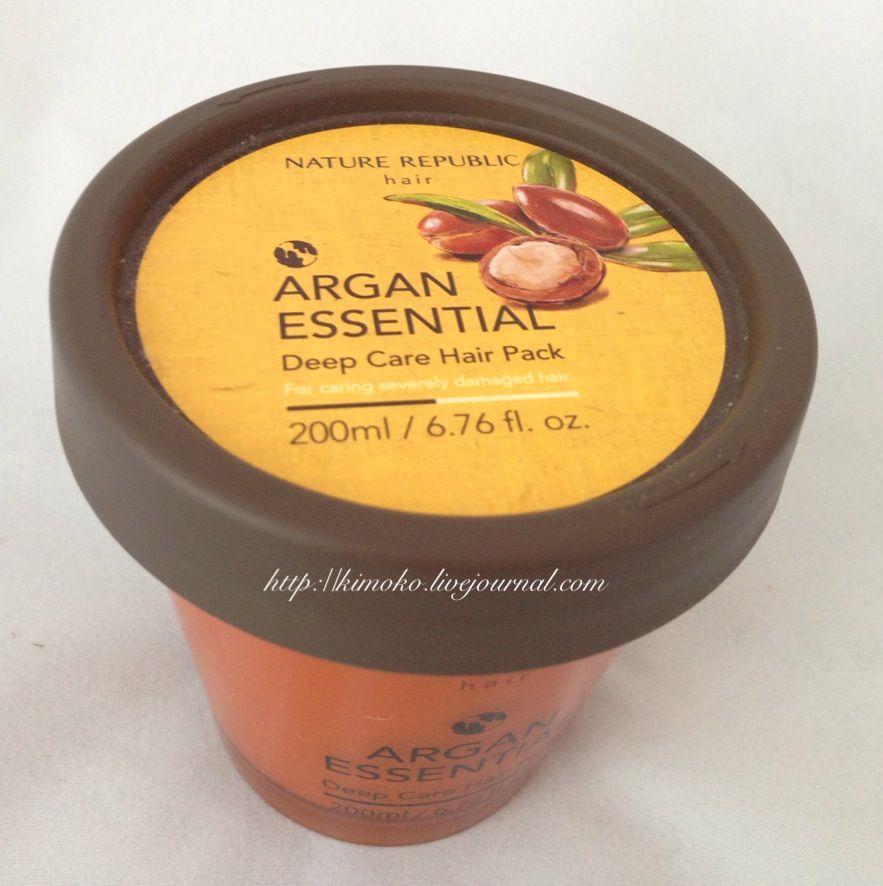 I was not that into hair care back then since I have not bleached my hair but I occasionally do a deep conditioning treatment mask for my hair so when there was a 30% storewide for Nature Republic when I was shopping for my Snail Therapy ampoule serum and BB Cream, I decided to add this into my shopping cart because it was approximately 5,000 Korean Won after the 30% discount. Quite an affordable price if you ask me.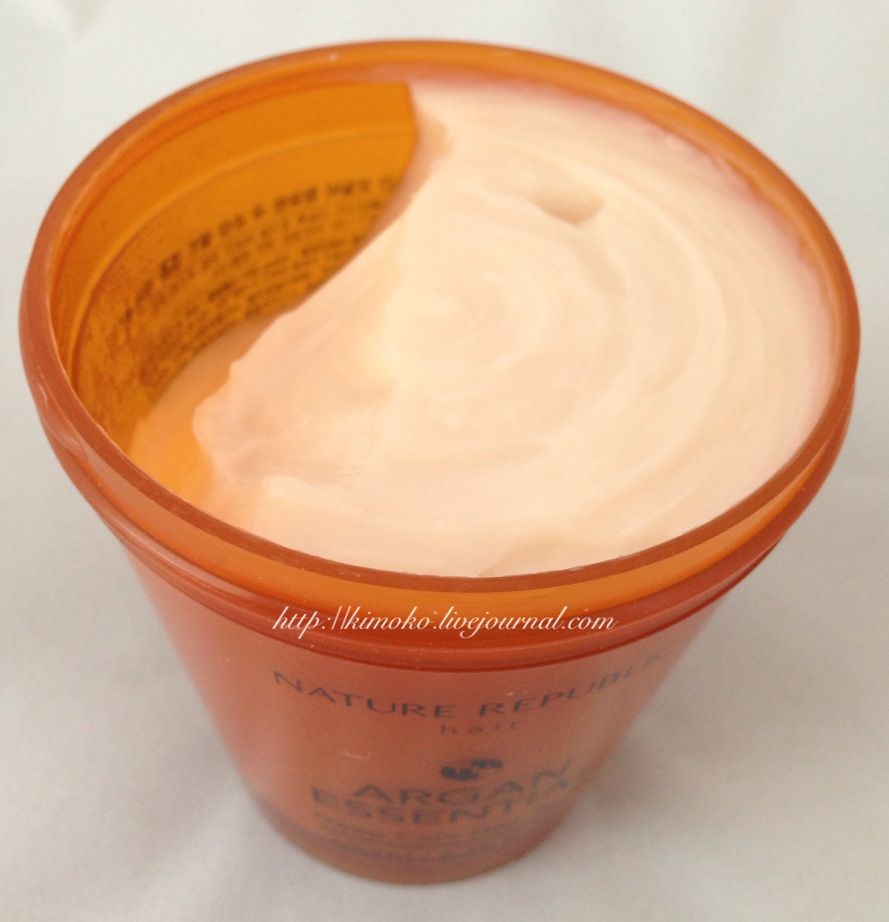 The texture of this hair pack isn't your typical hair mask that is thick and creamy. Rather, it is a cross between a gel and a cream. A thicker gel consistency but a slightly lighter texture than creams. You get the drift.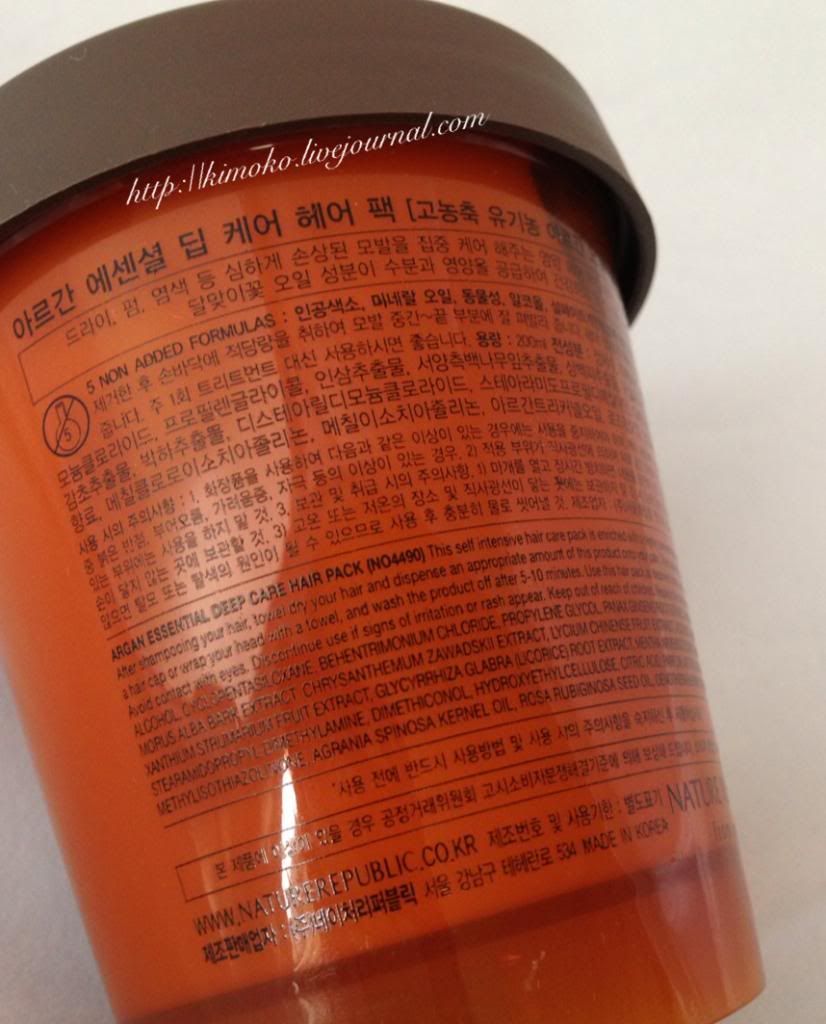 Ingredients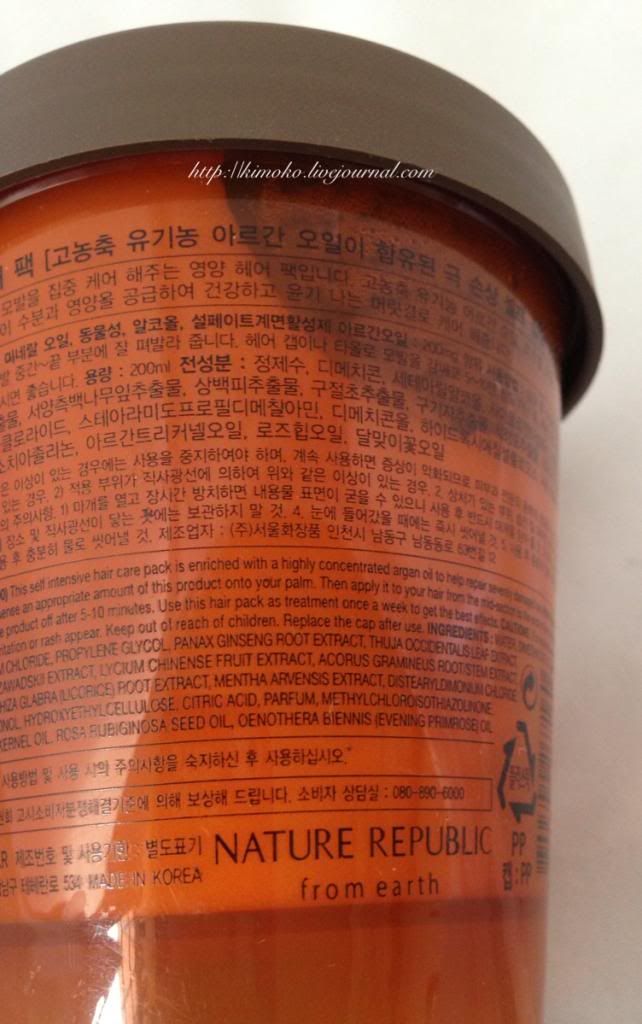 Ingredients Part 2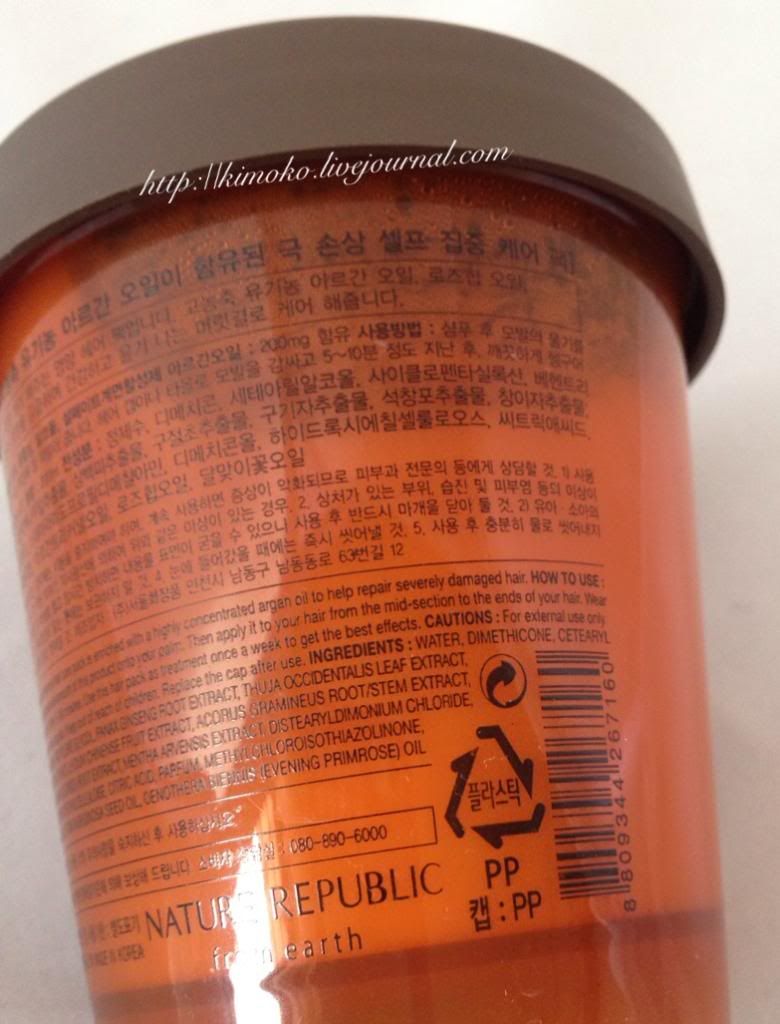 Ingredients Part 3
My overall experience for this hair pack is that it was well worth the 5,000 Korean Won that I paid for. I probably will not pay more than that because it kinda works like a deep conditioner instead of a hair mask. For me at least. I used it in 3 ways, as a typical wash & rinse conditioner, an in-shower quick 3 minutes treatment mask and a hair mask that I left on for 30 minutes. They all reaped similar results, nothing noticeable. Well, it does a better job as compared to a normal hair conditioner leaving my hair softer but the hair ends were pretty much still very dry. It might be because my hair is extremely damaged that I am not feeling this hair pack BUT I wouldn't mind repurchasing it if it was on sale for 5,000 Korean Won. Oh yes, this has a very sweet flora fruity scent which is not too overpowering that does not quite linger in your hair once you have rinsed the product off your hair so no worries about those who are sensitive to fragrances.
If you have hair that is not too damaged, I reckon this Argan Oil infused hair pack will work for you. Anyone heading to Korea should keep a look out for this inexpensive hair pack from Nature Republic.