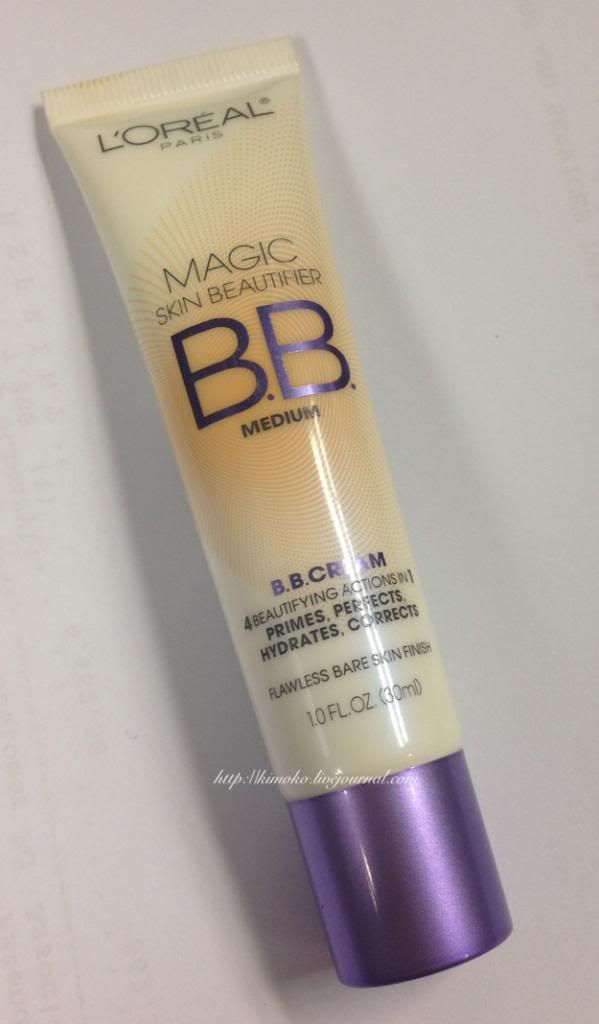 I was a little late in getting this BB Cream from L'Oreal BB Cream that is pretty unique as it is a skin transforming / adjusting shade but I never got around to try it since it is not available in Singapore.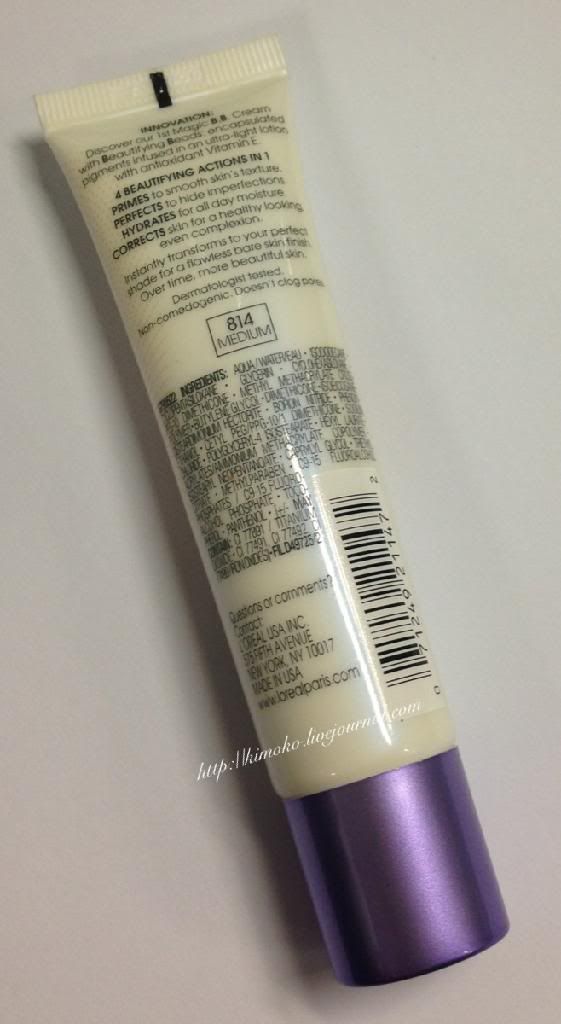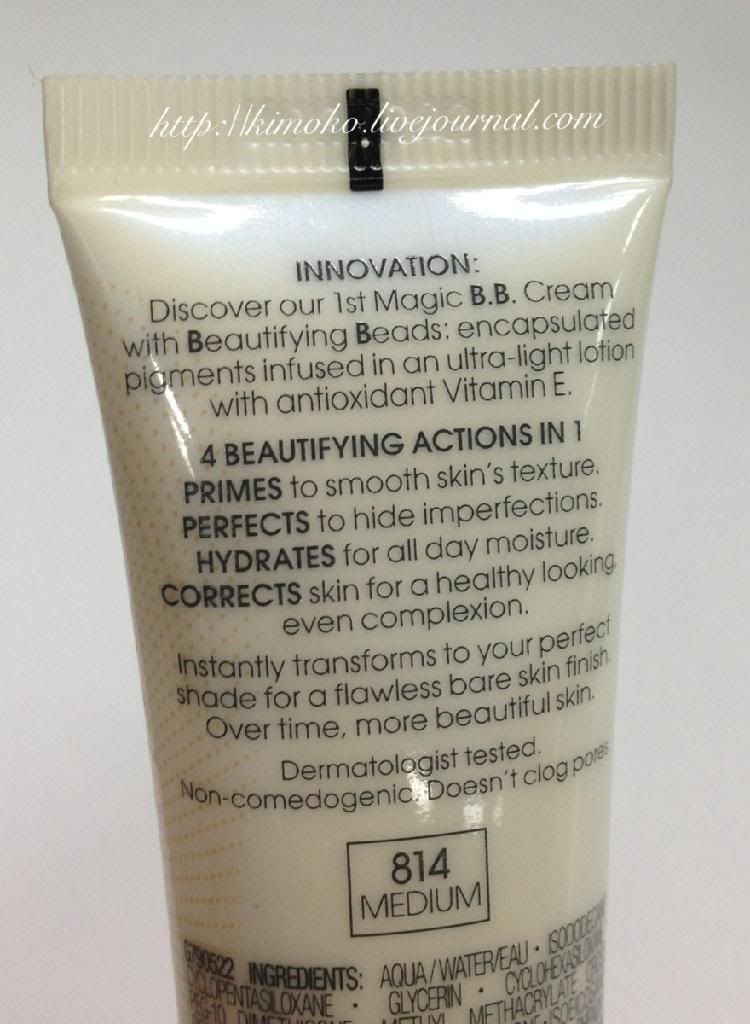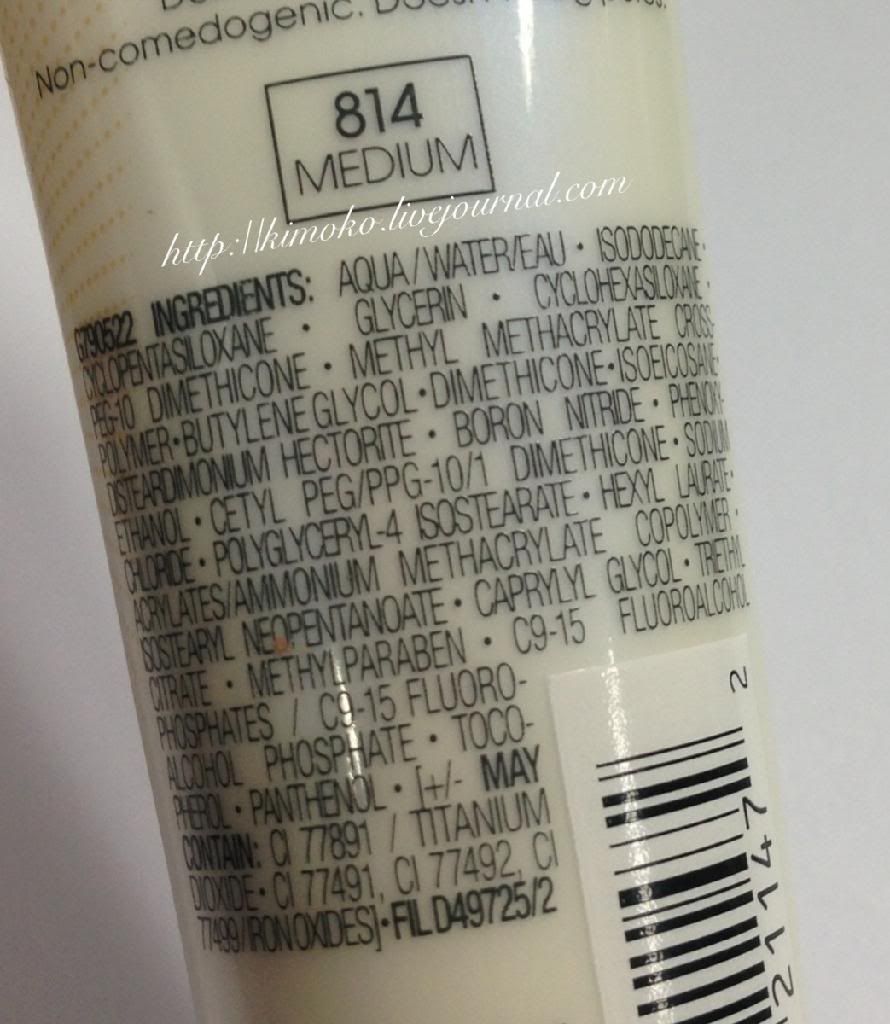 Ingredients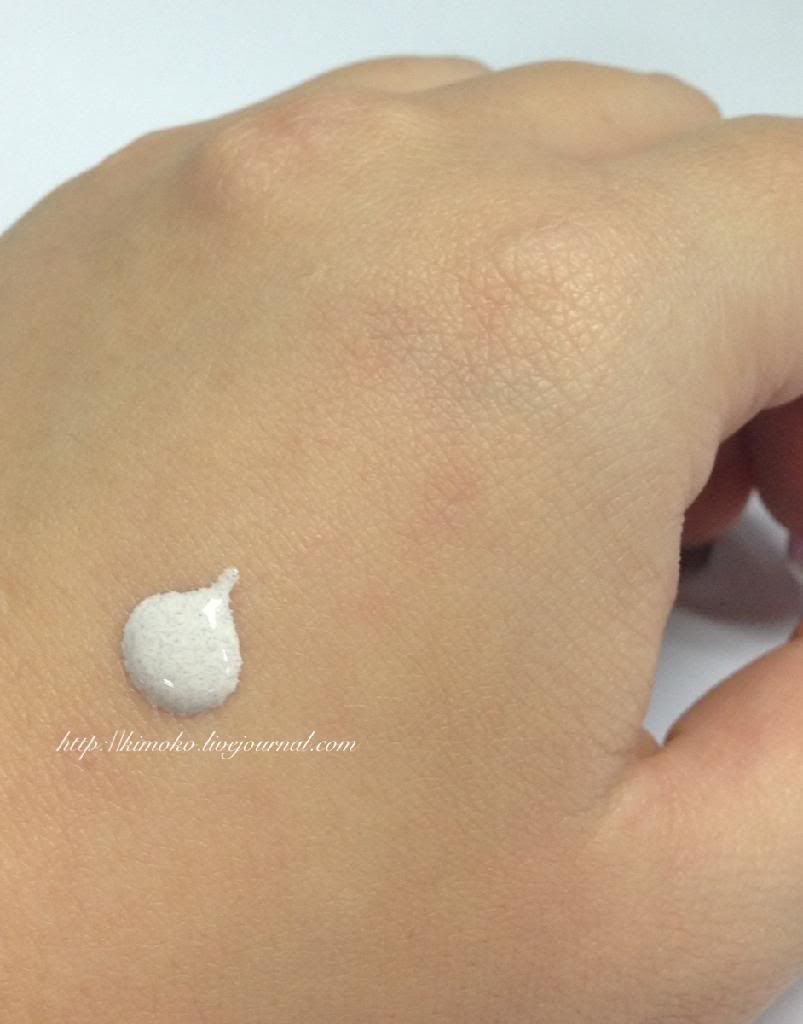 It is a white liquid when you first dispense it out of the tube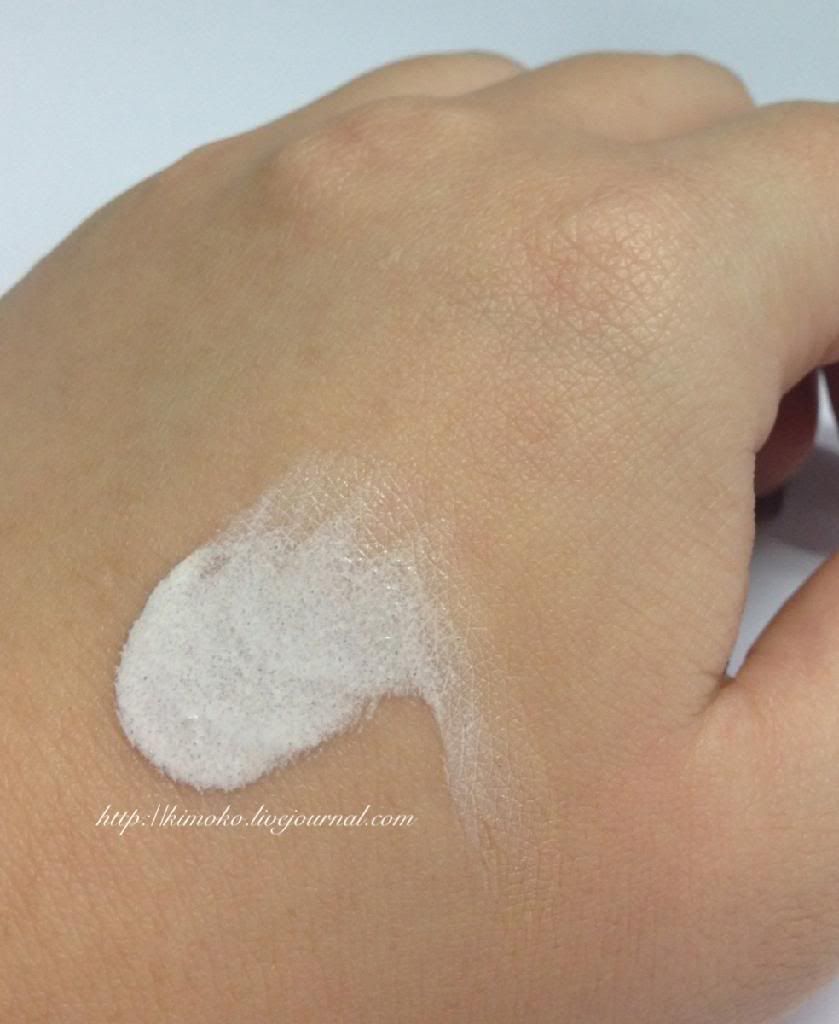 Blending it out, you'll start to notice that the shade is transforming to adjust your skin tone..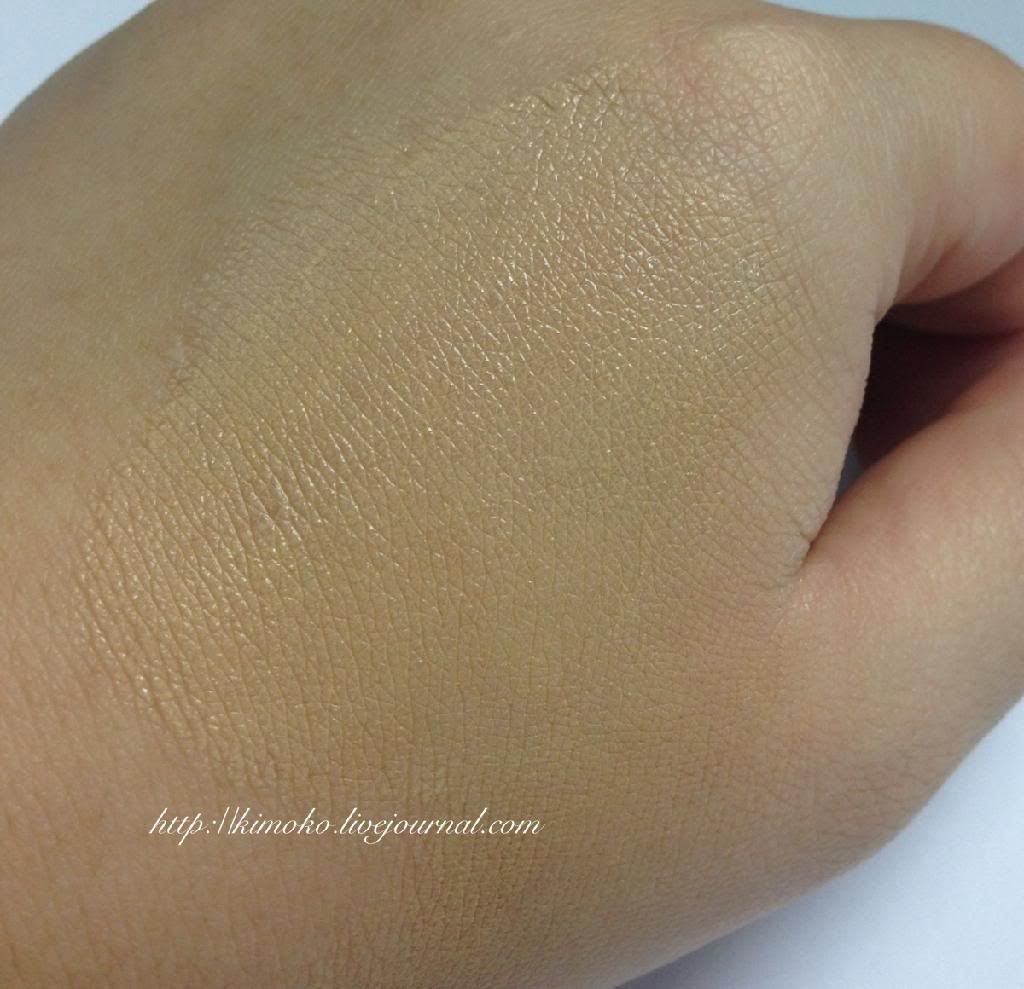 Still adjusting



Blended. I have this in Medium which was a tad darker for my skin.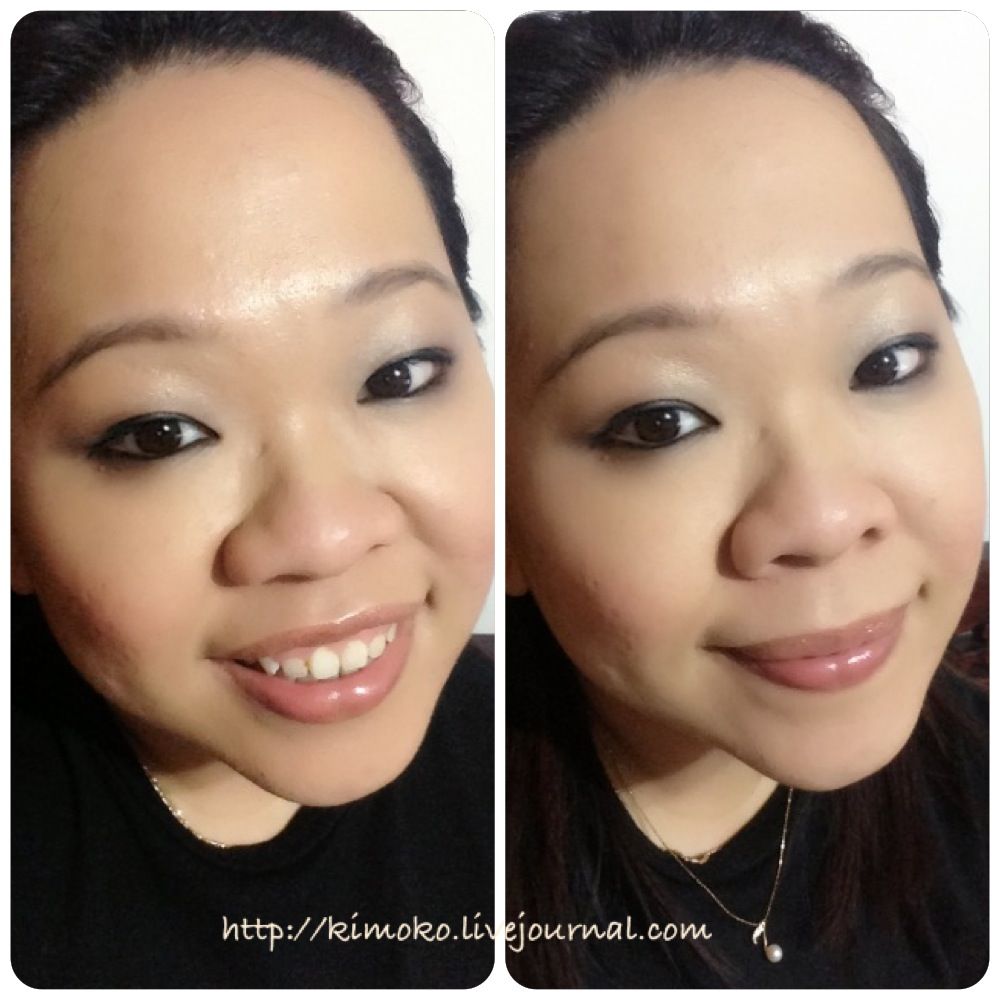 Shine alert! The picture on the left is taken just 5 hours after the application and the picture on the right is taken after I have blotted my face with a piece of facial tissue.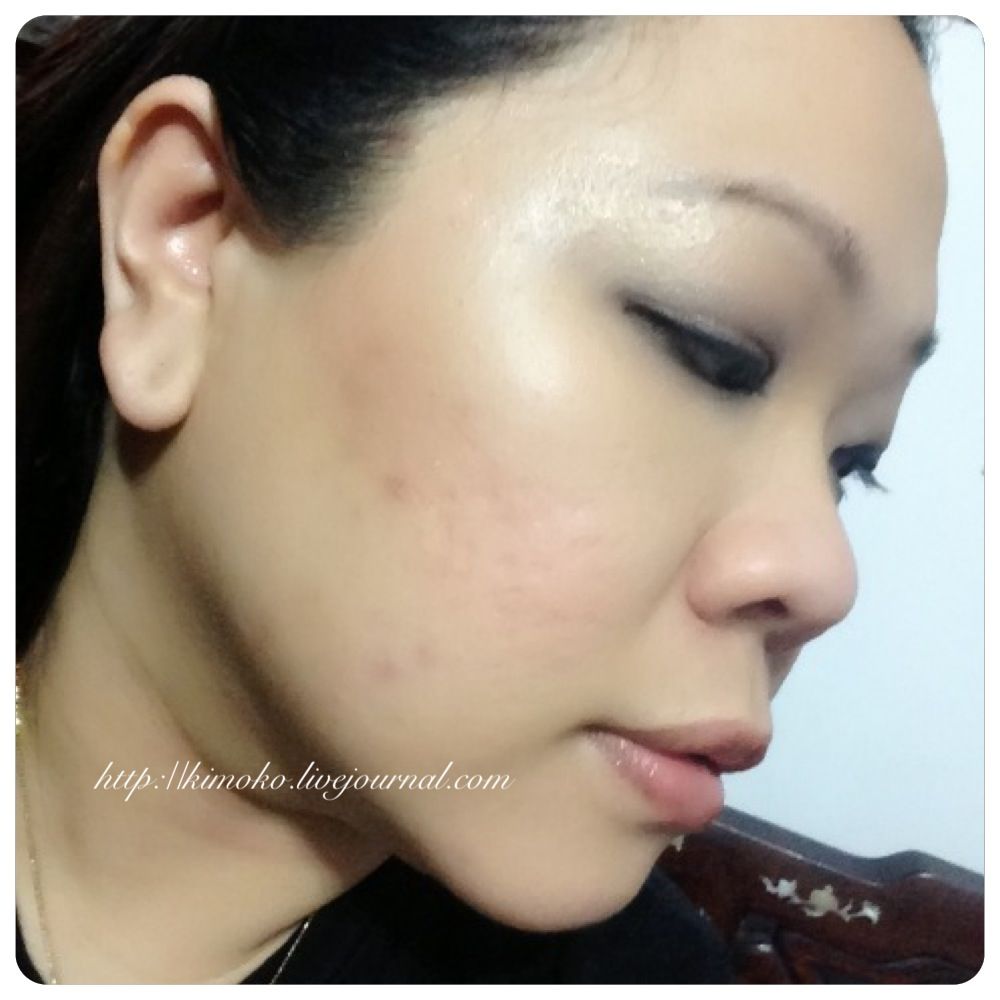 To depict the medium coverage of the BB Cream. Work stress lately has got me with some slight breakouts and the BB Cream could not quite conceal them.

L'Oreal Magic Skin Beautifier BB Cream

Coverage: Medium
Texture: Very liquified
Shade: There are 4 shades and I have this in Medium which was a tad dark for NC20-25 skin tone.
Undertone: Yellow with a tinge of orange
Fragrance: Fragrance-Free
Oil-Control: 5 hours
Finish: Dewy
Other Comments: Despite the fact that oil control isn't the best, I actually kinda like this BB Cream. I do like the liquefied consistency because it feels extremely light on the skin. It is like applying water that you almost do not feel you have something on your skin. Only when your skin starts to oil up, you'll realized you are actually wearing a BB Cream. If I have Normal / Combination Skin, this is quite a HG product.